Private & Events Hire
 Private Hire at Bring & Mix
We can offer a private hire at our Bring & Mix venues, currently priced at £369 for up to 18 guests (includes £1.50 service charge per person applied to groups of 6 or more guests) depending on availability.  We can accommodate more guests, but this is agreed on a case by case basis.
We know it's your special day so we want to make it extra special by creating you your very own wedding cocktail and menu. We want to hear your love story and take moments from it to create a delicious *marriage* of flavours that describe your unique journey. Once we're done creating your bespoke cocktails, we'll have you come in before we serve them at your wedding for a tasting session so you can try them out!
If you thought the food tasting for your wedding was fun… wait 'till you try this!
Send us an enquiry to find out more.
Bespoke Events Hire
If you're looking for a more personal event then get in touch with us as we can come to you!
We have carried out birthday, corporate, and special events outside of our typical Friday and Saturday nights at Bring & Mix.
We have also partnered with big brands such as Jo Malone, bringing them bespoke cocktail packages for a number of fragrance launches, and CALA Homes in Winchester for the launch of their new housing development in Kings Barton.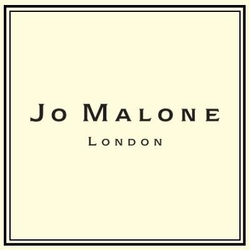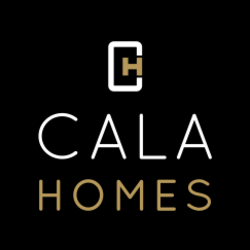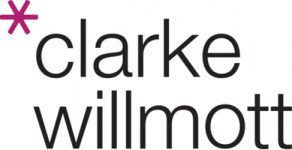 If you are interested in partnering with Bring & Mix please email us at info@bringandmix.com and we will be happy to discuss a package that suits your needs.